For Your House Plans
Design Studio provides quality custom and stock house plans with an emphasis on your individual needs! With over 1,000 plans to choose from, we can cost-effectively modify one of our existing house plans or create a new custom design to create the home of your dreams.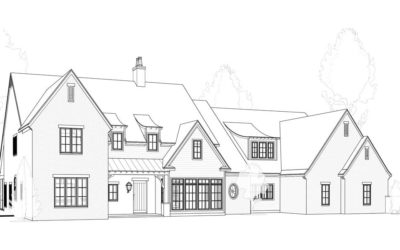 8057 Square Feet

6 Bedrooms, 4.5 Baths
read more
As a custom home builder I have worked with Design Studio on many projects over the last sixteen years. Uriel and his staff do a great job and their plans are always beautiful. Best of all they always work with no unforeseen problems. They are a very professional and talented group that I would recommend to anyone looking to design a home.
Paul Graham
I figured I would be totally indecisive when it came time to decide on a houseplan, but soon, I was introduced to the fabulous people of Design Studio and Mandy Lawrence helped me not only pick a plan, but she blew me away with her knowledge and expertise. She nailed my style and before I knew it, we had the perfect plan for my family's needs! I could not be more excited to start the building process and watch her work come to life!


Jenny Winstead
Uriel is great to work with. Large or small, it's a Palace.


Ed Reeder
Uriel and Mandy are great! They pinpointed exactly what our dream home was in our minds and helped us to think through the functionality of our floor plan! Highly recommend Design Studio!


Beth Barham
The Design Studio patiently & creatively designed my dream home. They exceeded all my expectations and I highly recommend their services. I am forever grateful for the home they designed for our family.


Jessie Allen