Design Studio
Stock Plans, Modified Stock Plans & Custom Plans to fit your needs
About Us
Design Studio, founded by Uriel Pineda, FAIBD, has been serving the public for over 25 years. We offer unique home plan designs to the public as well as residential builders. We have hundreds of stock house plans to choose from and if needed, we can design a custom house plan that meets your individual needs. Our distinctive designs offer many architectural styles at affordable prices. So what are you waiting for? Let's start building your dream house today!
We provide complete house plans with proven construction and blueprints that meet all FHA and VA specifications. We provide computer aided design with AutoCad and Revit that allows fast and easy modifications and customization of any plan. "The Home Collection by Design Studio" catalog features over 150 house plans with many architectural styles and floor plans, ranging between 1,200 and 10,000+ sq.ft.
Talent & Creativity
We utilize a collaborative design approach to create an expression of the client's lifestyle, culture and individual character while remaining functional and responsive to their daily needs and desires. Our staff can make your visions a reality.
Custom Design
With 30 years of experience and a staff of young, talented designers, we can take your criteria and create a great plan that will maximize the potential of any square footage. The testimonies from each of our satisfied clients prove that our floor plans combined with the architectural integrity of each of our designs create a home that provides enjoyment for years to come.
Interior Design
Design Studio now offers interior design services for new construction and extensive home remodels. We can help you put the finishing touches on your home by selecting the perfect fixtures, finishes, and materials to suit your style and budget.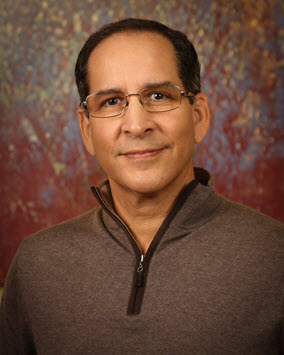 Uriel Pineda
President
Email: uriel@designstudioplans.com
Uriel is the founder and owner of Design Studio. With a degree in architectural engineering technology from the University of Southern Mississippi, he founded Design Studio in 1989. Uriel was honored in 2010 as the Associate of the Year by the Home Builders Association of Mississippi and had the honor in 2015 of being inducted into the College of Fellows of the American Institute of Building Design.
Uriel has a vast knowledge of both residential and commercial building systems. Before he founded Design Studio, Uriel had the opportunity to work in architectural, engineering, and commercial construction firms. Learning to use computer drafting was a turning point in his career. His company was the first firm that was fully computerized, using CADD. Now, the company uses Building Information Modeling (BIM) to build fully three-dimensional, realistic virtual models.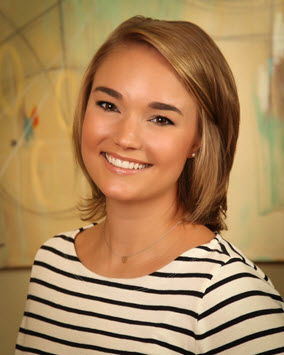 Mandy Lawrence
Senior Designer
Email: mandy@designstudioplans.com
Mandy is the senior designer and graduated from the Interior Design Program at Mississippi State University's College of Architecture, Art, and Design. She won the Grand Award in Best in Mississippi last year from the Home Builders Association of Mississippi.
Caitlyn McDade
Interior Designer
Email: caitlyn@designstudioplans.com
Caitlyn is the newest addition to Design Studio. She graduated from the Interior Design Department at Mississippi State's College of Architecture, Art, and Design in 2015.
Angie Holly
AutoCAD specialist
Email: angie@designstudioplans.com
Angie graduated from Belhaven University in graphic design and is the AutoCAD specialist at Design Studio.